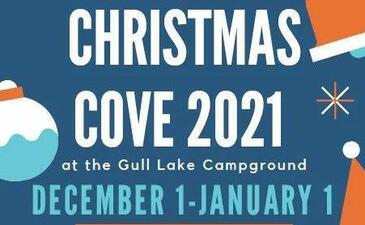 December 1, 2021 – January 1, 2022
Christmas Cove
Town of Gull Lake
Gull Lake Campground
The Christmas Cove is a special way to enjoy unique Christmas light displays.
December 1 - January 1
Gull Lake Campground
Drive through the cove after dusk to experience some holiday magic and light displays.
To register your own light display, email gull.lake.rec.sk@gmail.com
Our Cypress Hills Destination map will help you navigate to all the attractions in Cypress Hills.
View Area Map
Our Insider's Guide is the 
go-to source of what's happening
 in Cypress Hills.
View Insider's Guide
Our Partner Directory provides you direct access to all of our partners.
View Partner Directory