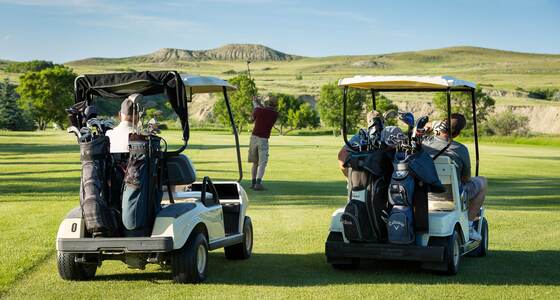 Streambank Golf Course
Town of Eastend
In the valley of hidden secrets discover the beautifully treed Streambank Golf Course in Eastend, Saskatchewan. Meandering along the banks of the stunning Frenchman River, this picturesque 9-hole course is a challenge for any golfer, with the river coming into play on four different holes.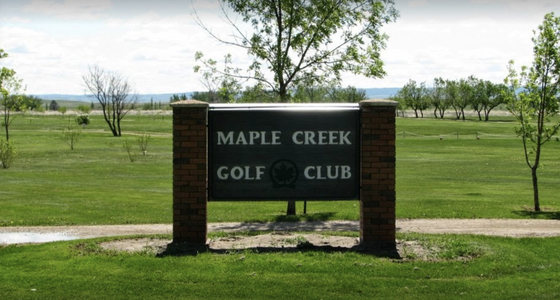 Maple Creek Golf Club
Maple Creek Golf Club
Maple Creek Golf Club is a reasonably priced, community golf course ideal for the entire family. Sporting panoramas of the scenic Cypress Hills from every hole, with loosely treed, level fairways that are easy on the legs. Enjoy some of the many fun events and tournaments they offer. Book your tee time by calling the Pro Shop at 306 662-2886 (Open daily May to September)
Our Cypress Hills Destination map will help you navigate to all the attractions in Cypress Hills.
View Area Map
Our Insider's Guide is the 
go-to source of what's happening
 in Cypress Hills.
View Insider's Guide
Our Partner Directory provides you direct access to all of our partners.
View Partner Directory