Southwest Saskatchewan Driving Tours
Your adventure awaits!
Download the Southwest Saskatchewan Driving Tours map and start exploring today.
Bringing you
quality tourism experiences
Cypress Hills Interprovincial Park is a unique and ruggedly beautiful area, with forests, fields, and streams to enjoy activities like camping, hiking, fly fishing, or just relax.
The park is also a Dark-Sky Preserve – one of the largest in North America making it the best place for watching the night sky.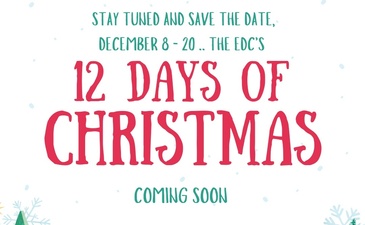 Frontier's 12 Days of Christmas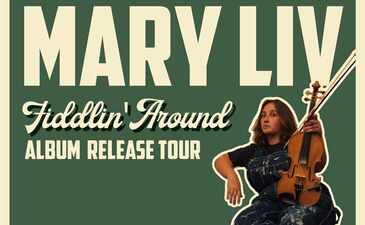 Mary Liv "Fiddlin' Around" at Rafter R Brewing
Our Cypress Hills Destination map will help you navigate to all the attractions in Cypress Hills.
View Area Map
Our Insider's Guide is the 
go-to source of what's happening
 in Cypress Hills.
View Insider's Guide
Our Partner Directory provides you direct access to all of our partners.
View Partner Directory