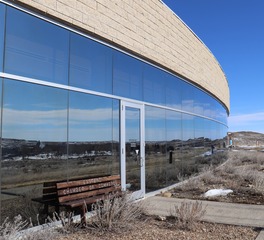 The museums throughout CGDA give us a glimpse into the past. The locals and volunteers that run the small town museums scattered throughout our area are passionate about preserving pieces of history and they love to share stories with visitors passing through. From small town museums and the T-Rex Discovery Centre, to National Historic sites, we have it all.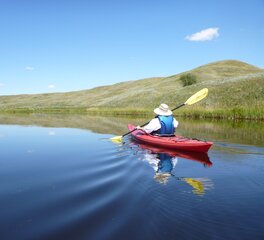 We have 5 self-guided audio tours from TripVia Tours, guided kayaking and segway tours, and brewery tours. Tour a family fun farm on a train or let the kids enjoy a guided farm class. Interpretive tours in Grasslands National Park and Cypress Hills are always happening and go horseback or ATV riding at Reesor Ranch.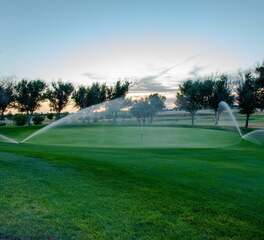 There are no shortage of golf courses in the Cypress Hills-Grasslands Destination Area. We are proud to showcase these two partners and also encourage you to check out our community partners to find other courses throughout the small towns in our area.
Our Cypress Hills Destination map will help you navigate to all the attractions in Cypress Hills.
View Area Map
Our Insider's Guide is the 
go-to source of what's happening
 in Cypress Hills.
View Insider's Guide
Our Partner Directory provides you direct access to all of our partners.
View Partner Directory