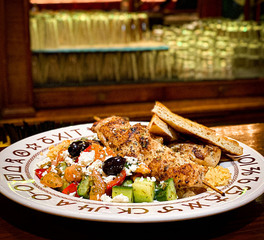 A trip to the Cypress Hills-Grasslands Destination Area is a feast for your senses. Enjoy a meal while gazing out at the lake, try a craft beer at the new Rafter R Brewery, or temp your taste buds with a tasty baked treat. Try an award winning Cypress Hills Wine and dine in one of many restaurants across the region.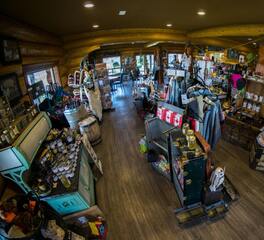 Who doesn't love browsing unique stores and gift shops? You can find everything you need in our local communities. From locally sourced meat, art galleries, a brewery, antiques, and crafts, you are sure to find a treasure to take home.
Our Cypress Hills Destination map will help you navigate to all the attractions in Cypress Hills.
View Area Map
Our Insider's Guide is the 
go-to source of what's happening
 in Cypress Hills.
View Insider's Guide
Our Partner Directory provides you direct access to all of our partners.
View Partner Directory