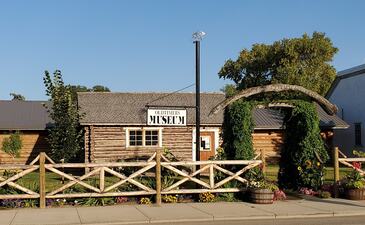 May 20, 2022 – May 21, 2022
Garage Sale at SW Sask Oldtimers' Museum
SW Sask. Oldtimers Museum & Archive
Maple Creek
Garage Sale season is starting!
May 20th 12pm - 7pm
May 21st 9am - 4pm
All proceeds go to the SW Oldtimers' Museum in Maple Creek.
Our Cypress Hills Destination map will help you navigate to all the attractions in Cypress Hills.
View Area Map
Our Insider's Guide is the 
go-to source of what's happening
 in Cypress Hills.
View Insider's Guide
Our Partner Directory provides you direct access to all of our partners.
View Partner Directory