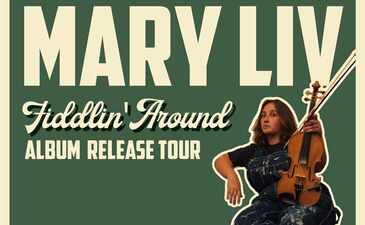 December 9, 2023
Mary Liv "Fiddlin' Around" at Rafter R Brewing
Rafter R Brewing Co.
Maple Creek, Sk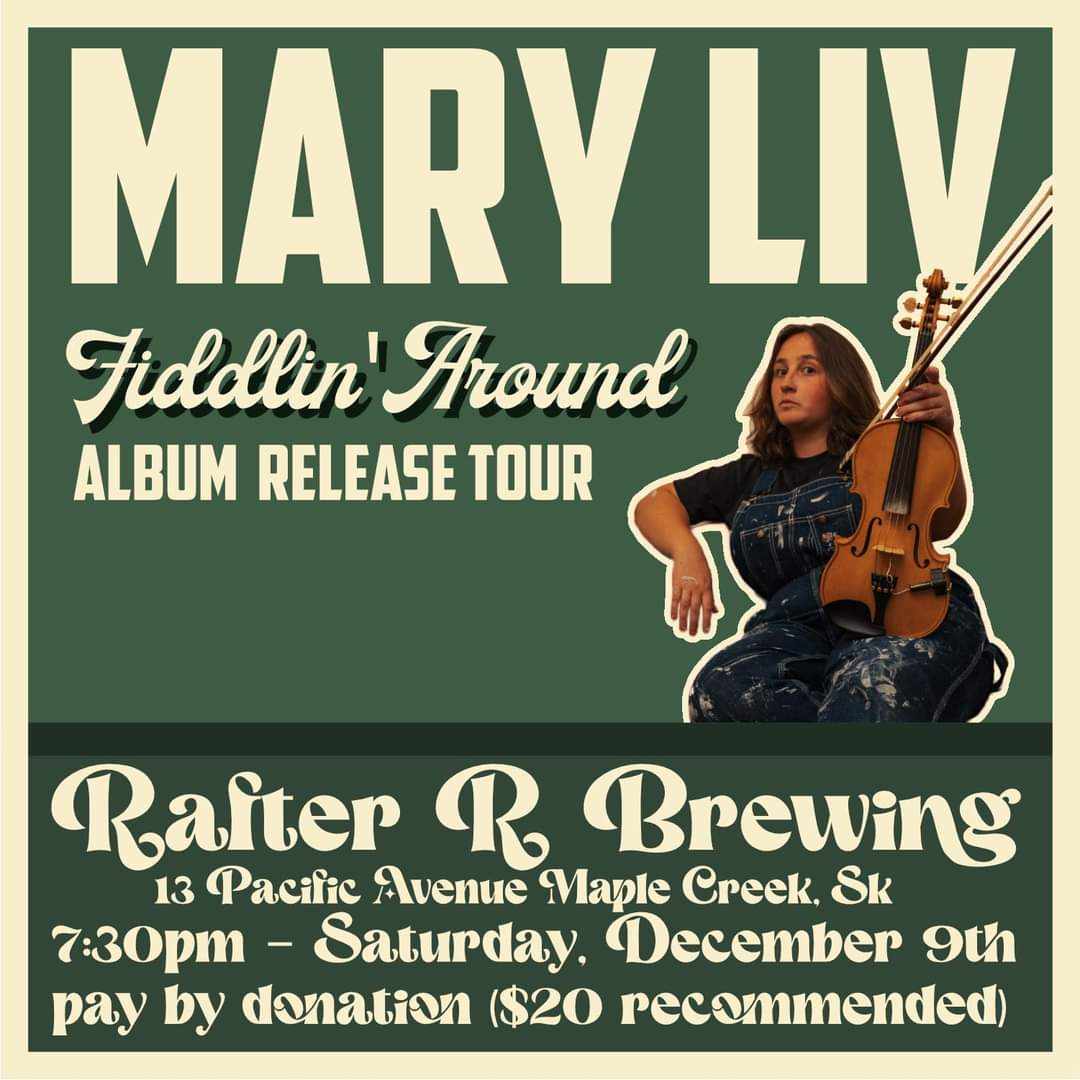 Our Cypress Hills Destination map will help you navigate to all the attractions in Cypress Hills.
View Area Map
Our Insider's Guide is the 
go-to source of what's happening
 in Cypress Hills.
View Insider's Guide
Our Partner Directory provides you direct access to all of our partners.
View Partner Directory