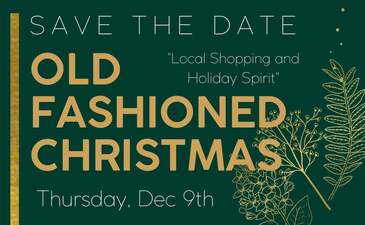 December 9, 2021
Old Fashioned Christmas
Town of Gull Lake
Gull Lake
Head to Gull Lake on December 9th for an Old Fashioned Christmas!
Enjoy late night shopping and treats at local businesses from 5-7pm.
A trade show and live music will be at the Elks Hall from 5 - 8pm.
Family Activities from 5 - 7pm.
Don't forget to take a drive through the Christmas Cove that will be set up at the Gull Lake Campground.
Our Cypress Hills Destination map will help you navigate to all the attractions in Cypress Hills.
View Area Map
Our Insider's Guide is the 
go-to source of what's happening
 in Cypress Hills.
View Insider's Guide
Our Partner Directory provides you direct access to all of our partners.
View Partner Directory