May 19, 2021
5 Ways to Enjoy a Staycation In Maple Creek or Anywhere
By Christine Broderick
* We acknowledge that not everyone can do a staycation right now and ask that if you do plan one, you follow all provincial health recommendations. Thanks!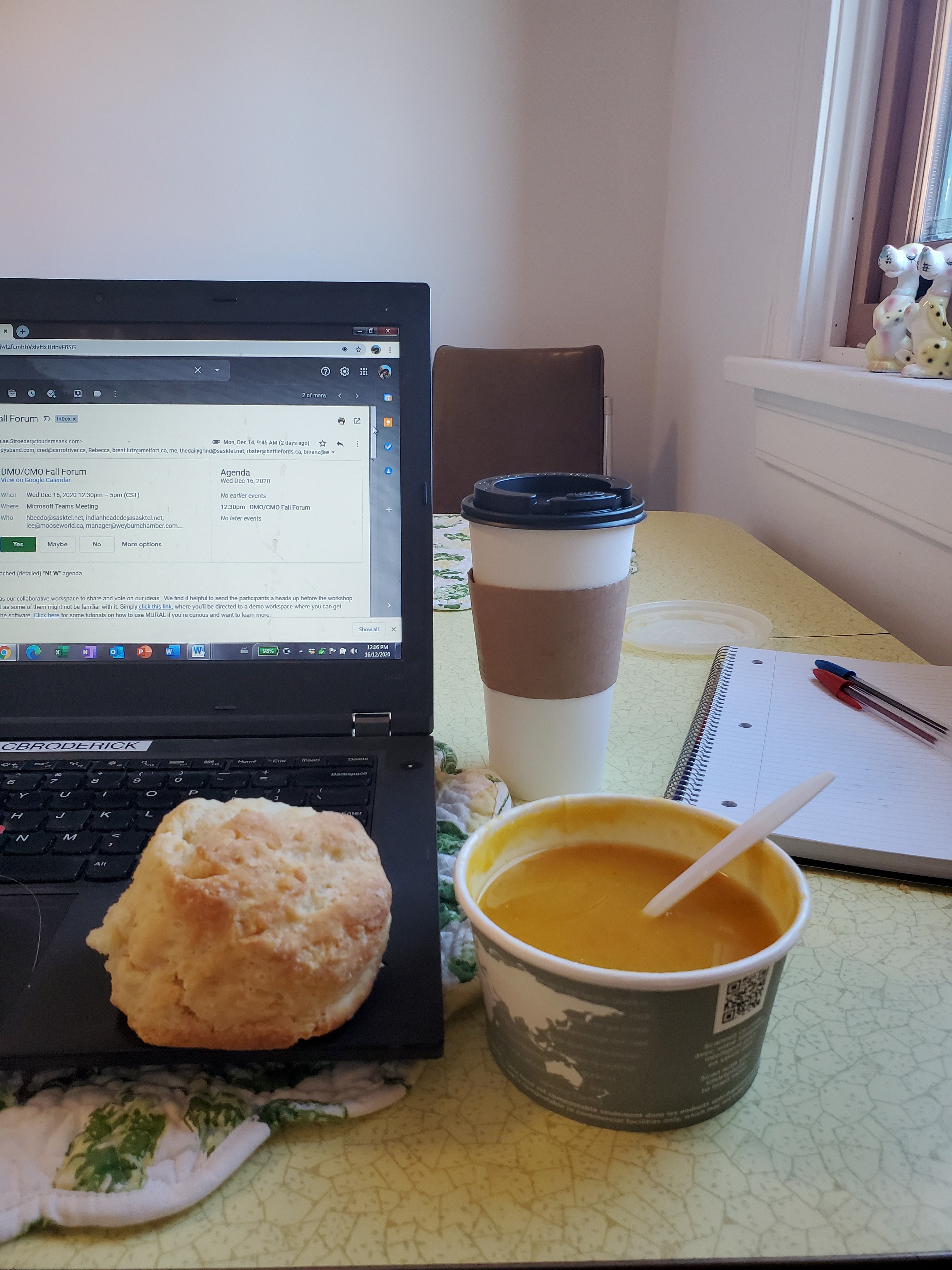 Eat Local: You are on vacation! Eat as much as you like! Even in most small towns, there are a variety of dining options and the best part is that you can order takeout from multiple diners and no one will judge you. ( Not that they would...)
During my recent stay in Maple Creek I grabbed a heat and eat meal from The Rockin' Horse Cookhouse and Market. My bacon macaroni and cheese was the perfect comfort food and was also great for breakfast the next morning.
I enjoyed a panini to go from The Daily Grind and balanced out a healthy salad from Cypress Pizza and Chicken with some deep fried mushrooms. I also enjoyed a delicious bowl of soup from Ivan's Restaurant after exploring Cypress Hills.
Try something new off the menu or stick to your usual.
Drink Local: Are there any roasteries, breweries, or wineries nearby? If you are in Maple Creek, that's 3 yesses. During my getaway, I got my coffee fix from The Daily Grind and grabbed a Howler of beer to go from Rafter R Brewing Co. They had a new craft beer out. Winter Spice. The howler was the perfect way to wash down all of the takeout food! The brewery also sells Cypress Hills Wine. If you haven't heard, the winery is under new ownership and will be offering a visitor experience in the future. I grabbed my favorite Rhubarb wine….It was a 3 day vacation after all.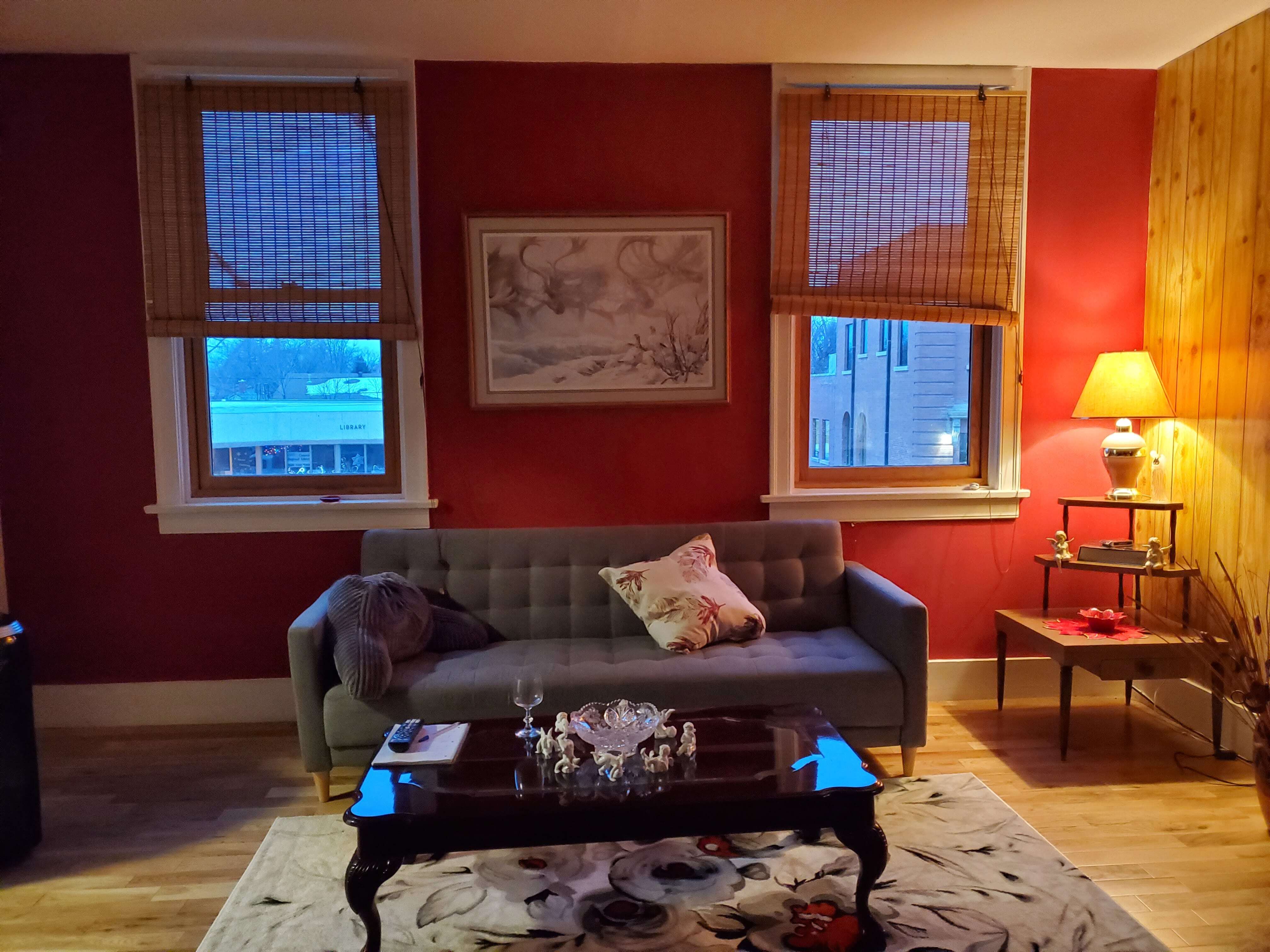 Stay in a Unique Accommodation: If you do your research, you might find out about a cabin or rental suite that you didn't know about. As adventurers, sometimes all it takes is a new surrounding to make you feel like you are traveling the world. Our destination area has many options for fun places to stay in southwest Saskatchewan. On this trip, I chose Tumbling Angels Artist Loft. There are 2 suites available above the Broken Spoke Art Gallery. Located right in the heritage district of Maple Creek, it was the perfect home base. Having access to a full kitchen was also perfect, as I was limiting my time in the public, for safety, of course. I spent a lot of time in this suite watching Christmas movies, attending zoom meetings, sleeping in, and….eating!
Explore: What local attractions do you take for granted? Sometimes, as locals, we forget how lucky we are to be surrounded by certain things. Look at your community through the eyes of a tourist! I, of course, had to head to Cypress Hills Inter-Provincial Park. This time, I took time to stop and listen to nature. I looked for patterns in the snow and let myself slow down and breathe. Back in Maple Creek, I took more time to notice murals and interesting storefronts. I also checked out different local stores as I checked off my Christmas shopping list. Did you know Maple Creek has a two story toy store?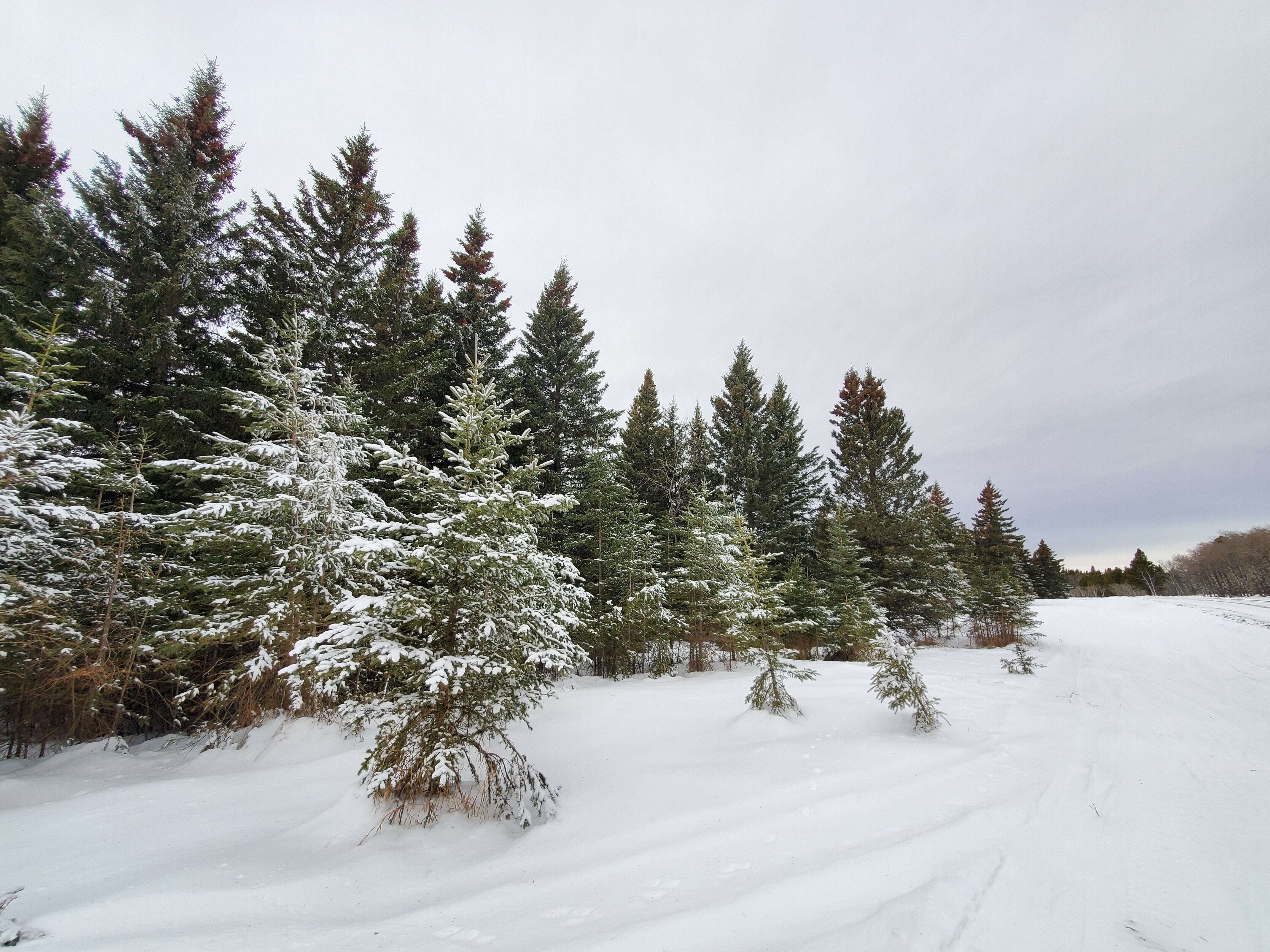 Splurge on Yourself: How many of you treat yourself to something special while on a regular vacation? Why not do that now? Staycations save you on travel costs, so you are already ahead of the game. I found a couple ways to spoil myself in Maple Creek. ( In addition to all the yummy food and drink) The first was a hot stone massage from Northern Lights Vintage Spa. The second was….a tattoo! This was something I have been wanting for a long time and Nomadic Tattoo was able to fit me in for an evening appointment. A splurge doesn't have to be big. Maybe just a souvenir to remember your staycation by.
Tell us about your favorite staycation.
comments powered by

Disqus
Bringing you
quality tourism experiences
Cypress Hills Interprovincial Park is a unique and ruggedly beautiful area, with forests, fields, and streams to enjoy activities like camping, hiking, fly fishing, or just relax.
The park is also a Dark-Sky Preserve – one of the largest in North America making it the best place for watching the night sky.